The Perthera platform
The Perthera Precision Oncology Platform, utilizing Perthera's expertise in data analysis and Perthera's Clinical Team approach, uses a patient's cancer treatment history and multiomic molecular information to generate a clear and comprehensive clinical report — The Perthera Report.

The Perthera Report® provides oncologists with a list of ranked therapy options personalized to their patient —putting precision oncology at their fingertips during treatment decision making.
01
Coordination and Collection
Perthera's Clinical Coordination Team serves as a point of contact for physicians and patients, and is responsible for the collection of medical, treatment and molecular patient information. Our Clinical Coordination Team works directly with physicians and their staff to fit within their current workflows to ensure their use of the platform is easy and efficient for their practice or organization.
02
Perthera
Therapeutic Intelligence

Engine®
The Perthera Therapeutic Intelligence Engine® has been developed for over a decade, and is driven by proprietary, patented, AI-powered technology.

With 10 Databases that include over 50,000 heuristic rules and algorithms, it factors patient medical history, treatment history, and multiomic molecular information to match patients to therapy options best tailored to their cancer profiles.

Constantly updated and enhanced with new data, and RWE from outcomes analysis, the engine includes published clinical research, active clinical trials, as well as all FDA-approved therapy options.

For every patient, the Therapeutic Intelligence Engine integrates:


The patient's multiomic tumor profile
Medical and treatment history
Perthera's database of Real World Outcomes
Most recent published cancer research
All FDA-approved therapy options
Actively enrolling clinical trial options
03
Virtual Molecular Tumor Board
Perthera's Virtual Molecular Tumor Board (vMTB) is a collaboration of experts to validate ranked therapies for each patient, as generated by the Therapeutic Intelligence Engine.

Our vMTB operates on a secure, cloud-based platform that enables medical experts from across the United States to collaborate and review every patient.

A carefully designed, user-friendly interface optimizes the time of busy providers and staff.

Our vMTB is staffed by Oncologists and cancer experts from respected institutions such as Cedars-Sinai, MD Anderson, City of Hope, and Georgetown University.
04
The Perthera Report®
The Perthera Precision Oncology Platform utilizes advanced computational methods to generate a personalized Perthera Report®, the only report that features ranked therapy options.

This comprehensive Report factors and analyzes the patient's medical, treatment, and molecular information to provide a personalized ranked list of matched treatment options. The Report includes on-label, off-label and clinical trial options that are most likely to lead to a positive outcome for the patient.
05
Outcomes Analysis
Constant improvement is crucial to the mission of improving outcomes for cancer patients.

Perthera tracks outcomes of consenting patients, which becomes part of the Perthera Therapeutic Intelligence Engine®—constantly improving its performance for every patient that follows.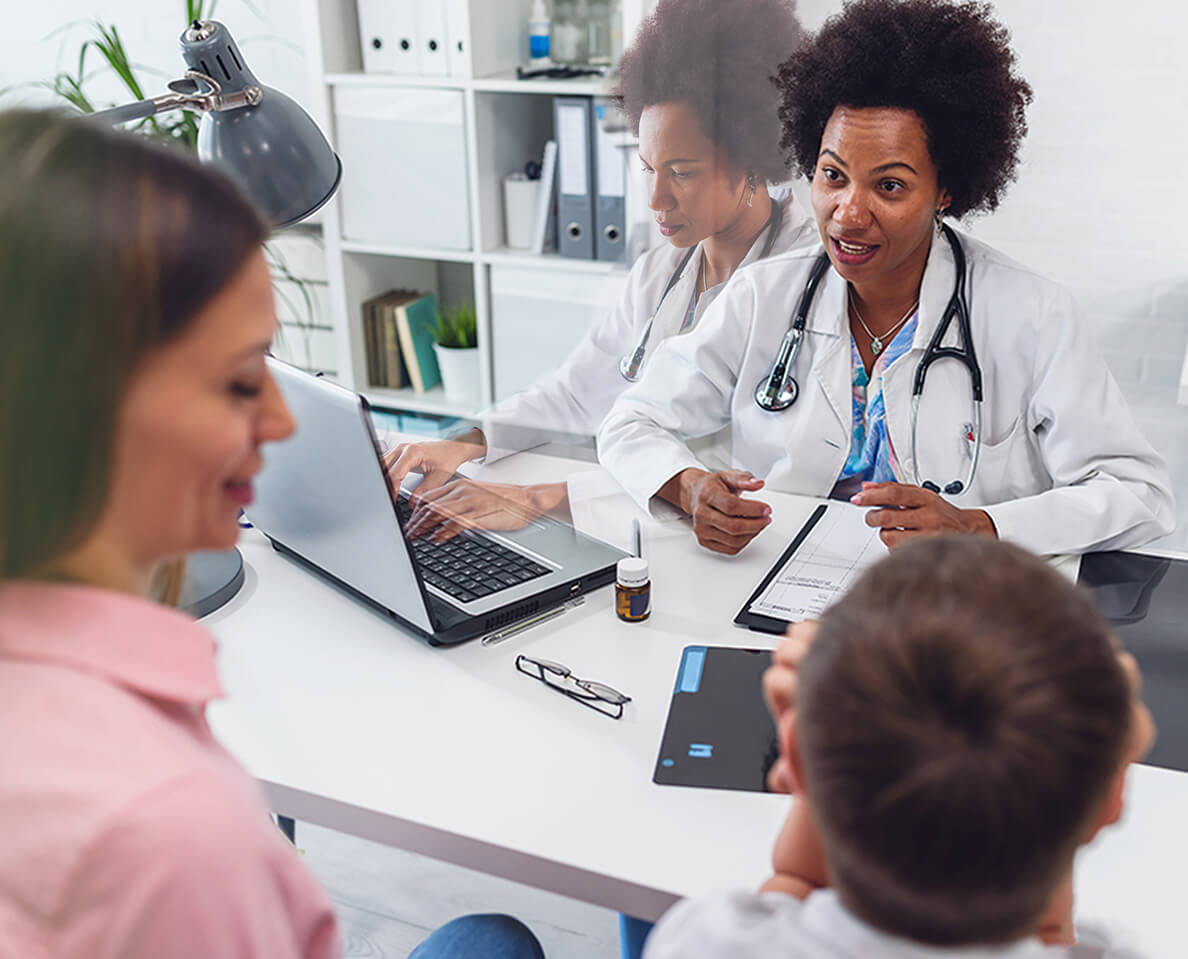 Perthera can provide hospitals and Oncology practices with a turn-key Precision Oncology Platform, allowing their Oncologists to effortlessly match their patients to optimal therapies and clinical trial options.
Let us show you how.
CONTACT US
ORDER PERTHERA REPORT®