Actionable Insights Untangle Complexity
Perthera's Therapeutic Intelligence
Perthera's Therapeutic Intelligence Engine, a proprietary combination of Artificial Intelligence (AI) and computational algorithms, is designed to precisely match patients to optimal treatment options using their medical, treatment and molecular data.
The Therapeutic Intelligence Engine integrates a patient's multi-omic cell architecture and treatment history with Perthera patients' outcomes data and the most comprehensive, up-to-date data on cancer science, guidelines and therapies to generate the Perthera Analysis.
The Engine utilizes the medical world's depth of knowledge by incorporating published clinical research and active clinical trials, as well as all FDA-approved treatment options, in its analysis of a patient's unique tumor profile.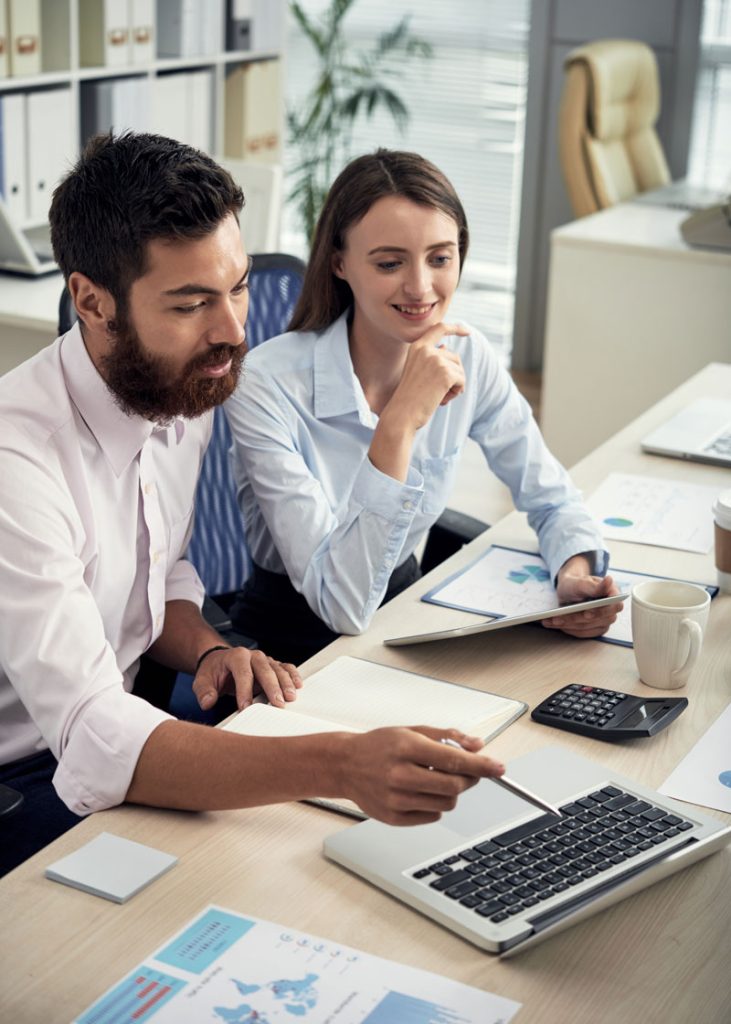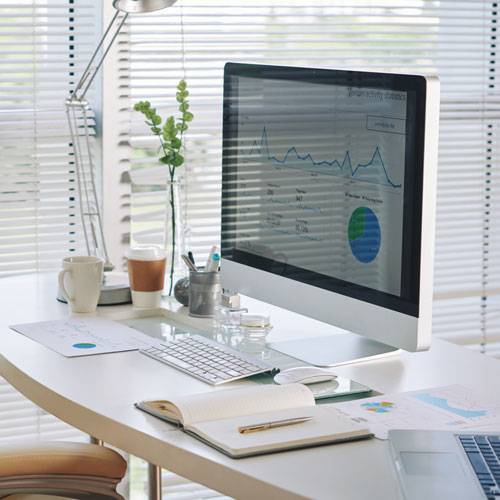 Features include:
Clinical trial matching against all active and enrolling trials in the US

16,000+ Implicated Molecular Findings

1,100+ Immuno-Oncology, Chemotherapeutic, or Targeted Agents

6,500+ Months of Progression-Free Survival on 1st Line Therapies

6,500+ Drug-Gene Associations (Biomarker Implications)

3,500+ Lines of Therapy Documented (Real-World Outcomes)

50,000+ Structured Clinical Trial Eligibility Criteria Annotations

3,000+ Annotated/Referenced Scientific Publications